7-in-1 Toddler Tricycle With Push Handle
Regular price
$159.99 USD
$159.99 USD
Regular price
Sale price
Unit price
per
More than 4 in 1, 8 In 1 Tricycle, Grows With Your Kids: Rear facing infant seat> front-facing seat> reclinable seat> parent-steering tricycle (pedal locked)> push trike(harness removed)> learn to ride trike( safety-bar removed) > classic trike > two-player mode.
Two-Player Mode: The rear stand-on board with a capacity of 55 lb , provides space for an extra child to stand and ride along with siblings.
Rear-Facing Infant Seat:The seat can be adjusted and reversed to allow your curious baby to interact with you face to face or observe the nature on the go
multiposition backrest can be adjusted from 95°to 140°(160°for rear facing seat), to find the perfect position for your toddler's comfort. Too Little to Pedal? Lock the pedals to stop your toddlers from stepping by pressing the red button, or they can simply rest their feet on the footrest under the seat.
Agil Wheels: All-terrain rubber wheels ensure a smooth, effortless handling and ride for baby over various grounds Better Steer and Control: Parent push handle is adjustable for various position to accommodate parents' height.
Non-Foldable Design for Better Durability:Fun for 1-6 years old kids with 2-player mode, and to ensure its durability, it is designed to be non-foldable.
Buy on the Besrey Store for

Fast, Free Shipping

30-Day Money-Back Guarantee

18-Month Hassle-Free Warranty

Lifetime Customer Support
Highlights
Specifications
User Manual
Customer Reviews
FAQ
Model: BR-C716S
Multi-position backrest to find the most comfortable position for your child.

For parents: backrest can be adjusted from 95° to 160°

Age: 1-6 years
Seat load capacity: 55lb
Standing board weight capacity: 55lb
Item weight: 25lb
Installation required
Besrey, Born with Love
We established Besrey to give parents a better choice of safer and more comfortable baby products. Our efforts resulted in the creation of highly-evolved products, ranging from baby strollers and tricycles to bedside sleepers — all born with love.
UV resistant canopy
The canopy protects your baby from strong sunlight while you can keep an eye on your toddler through the window at all times
Removable safety bar

Make it easy to get your baby into or out of the seat. Can be opened quickly with the central red button or removed completely with buttons on both sides
Evolution Harness

The length of the 3-point Y harness can be changed by adjusting the three buckles to fit your child's height
Seat forward or backward

Seat adjustable in 2 positions forward or backward for comfort as the child grows.
Fun bell

Non-slip handle with bells for your baby's fun and safety
Storage Pouch

Keep your daily essentials close at hand while on the go
Storage basket with lid

Let the kids store the baskets with their favorite toys, or you can store all the essentials for day trips or quick errands
Dual Brakes

Two brakes are connected to ensure worry-free steering and a smooth ride
Material
Metal, plastics, cotton
Product Size
39.4x22.4x45.3in/100x57x115cm
FAQ
Specifications
Accessories
Others
Media Coverage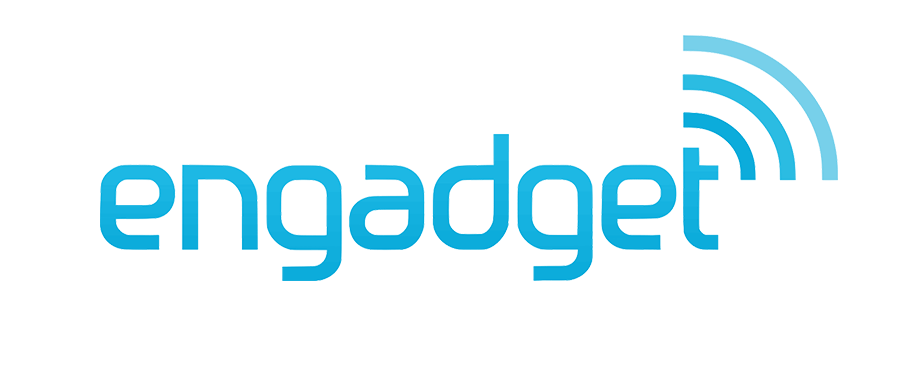 A trike that grows with your child. Besrey 7-in-1 kids trike was designed so you don't need a new toy every time your child grows. It's built for children ages 6 months to 6 years.

This Besrey Airplane Capsule Lightweight Baby Stroller is a high-quality product that's comparable to a standard stroller yet much more compact and lightweight.

The Besrey Airplane Capsule Lightweight Baby Stroller will be your new favorite travel companion when it comes to ease and portability.

Besrey 7-in-1 kids trike is a modular trike that can transform as your child grows. It can grow from a stroller to a baby walker to an adult-pusher trike then normal trike, and much more.

Besrey double stroller for infant and toddler is certificated with en1888:2012, with one-step brake and 5-point harness.

The Besrey Lightweight Baby Stroller offers many of the features of a full-size stroller, such as a mesh-lined storage basket, a retractable canopy cover, removable handrails and an adjustable seat.
Purchase
Specifications
User Manual
Reviews
FAQ