Folding Travel Twins Double Stroller
Regular price
$299.99 USD
$299.99 USD
Regular price
$359.99 USD
Sale price
Unit price
per
Double Seats: Multi-position rear seat, flattens to create cosy infant bassinet for baby's comfort, accommodating your baby from birth to 36 months, up to 33lb
we recommended front seat with 3-positions is for 6 months to 3 years old toddlers, up to 33lb. Total weight does not exceed 66 pounds.
Compact & Lightweight Fold Stroller: besrey tandem stroller Light weight, weighs only 23lbs, and the folded Size (L*W*H)43*22*10in. Ultra-easy 1-second 1-hand fold makes this the ideal lightweight double stroller to get out and about with babies.
Suv Grade Shock Absorber Wheel: To improve your baby's experience, our double umbrella stroller ​is equipped with four-wheel shock absorber system, SUV grade front and rear suspension shock absorbers. Agile Front Swivel Wheels with suspensions ensure a smoothier steering, easier navigation in the busy streets and a flexible turning at corners.
Safety First: besrey double stroller for infant and toddler is certificated with EN1888:2012, with One-step brake and 5-point harness. 5-point harness that adjusts as your child grows, and with the additional padding your baby will always have a comfortable ride, One step brake is linked for one-touch convenience,to ensure a fuss-free steering and a smooth ride keeps it even more safety.
Rain Cover and Peek-boo-window:Extra-large canopy protects your babies from sun's harsh ray, Includes a rain cover for a heavy, unexpected rain. There is a window on the canopy which you can see your kids face while walking. or you can just cover it when your kids are sleeping to avoid being exposed to the sun.
Buy on the Besrey Store for

Fast, Free Shipping

30-Day Money-Back Guarantee

18-Month Hassle-Free Warranty

Lifetime Customer Support
Highlights
Specifications
User Manual
Customer Reviews
FAQ
One-Hand Folding
Features the ultimate convenience for parents on the go
Universal Cup Holder
Take your go-to beverage to go, with a cup holder that keeps your drink right by your side. It clips directly onto either side of the stroller frame.
Rain Cover
Our double stroller comes with an oversized rain cover to deal with sudden heavy rain
Detachable Guardrail
The all-round, detachable sponge guardrail easily facilitates putting in and taking your baby out of the stroller, and the curved shape allows them to lean forward with comfort.
Max Load
33lbs each seat, 66lbs total
Material
Metal, EVA, cotton
Product Size
40.3x20.7x39.8in/102.4x52.6x101.1cm
FAQ
Specifications
Accessories
Others
Is this compatible with a Britax Car seat? If not, are you able to use an adaptor for it?

No. and it not be able to use with adaptor for it. However , we will develop new stroller that can fit for car seat in future.

Can you place carseat in this?

You can place a car seat in the front. I used a graco.

Does the back seat go all the way down to be flat like a bassinet? Also are the wheels plastic or tires?

Yes the back goes all the way down. And the tires are plastic.

Is this product compatible with Evenflo pivot modular travel system carseat?

No,it is not. Also, ours started folding while being pushed. It happened on several occasions.

Is The stroller too long n heavy?has anyone done air traveling with the stroller?

Is too heavy for air traveling.

Can you turn the rear seat to be parent facing?

Unfortunately, you are not able to turn the front or rear seat to be parent facing. You can only recline both the front and rear facing seats.
Media Coverage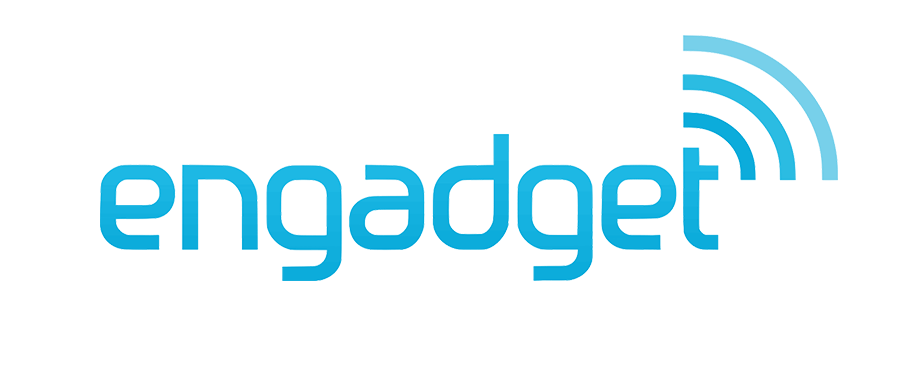 A trike that grows with your child. Besrey 7-in-1 kids trike was designed so you don't need a new toy every time your child grows. It's built for children ages 6 months to 6 years.

This Besrey Airplane Capsule Lightweight Baby Stroller is a high-quality product that's comparable to a standard stroller yet much more compact and lightweight.

The Besrey Airplane Capsule Lightweight Baby Stroller will be your new favorite travel companion when it comes to ease and portability.

Besrey 7-in-1 kids trike is a modular trike that can transform as your child grows. It can grow from a stroller to a baby walker to an adult-pusher trike then normal trike, and much more.

Besrey double stroller for infant and toddler is certificated with en1888:2012, with one-step brake and 5-point harness.

The Besrey Lightweight Baby Stroller offers many of the features of a full-size stroller, such as a mesh-lined storage basket, a retractable canopy cover, removable handrails and an adjustable seat.
Purchase
Specifications
User Manual
Reviews
FAQ