Besrey Baby Bedside Sleeper Crib Bassinet
Besrey Bedside Bassinet, Baby Bassinet, Sturdy Bedside Co Sleeper, 9 Height Positions, Adjustable Portable Bassinet for Infant Newborn, Comfy 3D Upright Mattress, Aviation-Grade Aluminum Guardrail, 360° Swivel Wheels, BR-Y521
Regular price
$199.99 USD
$199.99 USD
Regular price
$259.99 USD
Sale price
Unit price
per
Sturdy Frame: The Besrey bedside bassinet is constructed of aviation-grade aluminum and steel-alloy for durability. It is fully compliant with ASTM, CPSIA, and CCPSA standards. High-quality materials facilitate safer and better caring for babies.
Cozy & Supportive Mattress: The bedside sleeper crib have skin-friendly 3D vertical cotton mattress and firm medium-density fiberboard. It provides comfort with just the right amount of support to keep your baby sleep cozy and protect your baby's spine while growing, suitable for babies from 0-6 months.
9 Adjustable Heights: From floor to top of the bassinet, the best bedside crib can be adjusted from 30.91"-39.37", which is suitable for varying bed heights. Additionally, Two 3.93" retractable feet are fit for different beds, even box beds.
360-Degree Casters: The portable bassinet for a newborn has seated on 4 universal casters to help you move it quickly from room to room. The flexible casters can move 360 degrees and safely fix in position when the brakes are applied.
Thoughtful Accessories: The co sleeper bassinet comes with a mosquito net and a storage basket. A mosquito net with mesh holes and shade assures breathability and light blocking. A large storage basket accommodates various gadgets to get at any time, like baby bottles, diapers, wet wipes, toys, etc. The baby crib can soothe your baby and provide safe sleep.
Besrey bedside crib is a detachable crib with a travel bag. It is easy to assemble with no tools needed.
Buy on the Besrey Store for

Fast, Free Shipping

30-Day Money-Back Guarantee

18-Month Hassle-Free Warranty

Lifetime Customer Support
Highlights
Specifications
User Manual
Customer Reviews
FAQ
Mosquito Net with Shade
Allows for breathable comfort and visibility while providing a sleep-easy encironment
9 Height Adjustments
Keep Your Baby Cozy and Close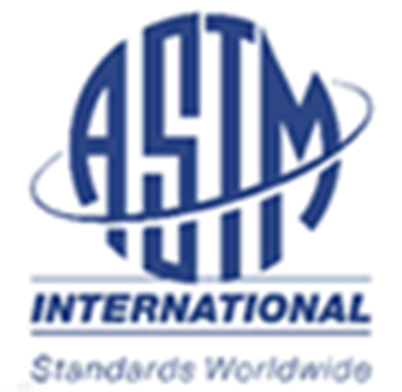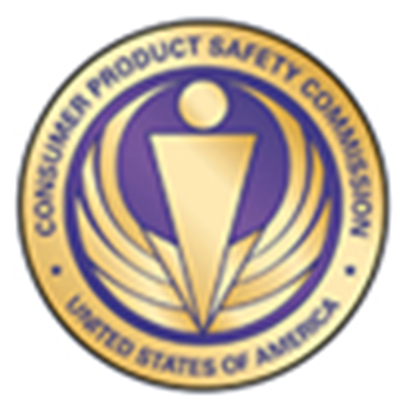 Additional Features
Height Adjusting Handle, Buckles for Securing Straps, 9 Adjustable Heights
Material
Cotton, Fiberboard, Aluminum, Steel
Product Size
36.4x26.6x39.4in/92.5x67.5x100cm
FAQ
What's the maximum weight for baby?

weighing up to a maximum of 15kg/33lb.

What size is the mattress?

Mattress pad dimensions: 34.64*20.07*1.18".

What's the lowest height it can be set at? My bed is pretty low to the ground.

The portable bassinet has 9 adjustable height positions. At the lowest height from floor to bottom of bassinet is 16.73 inches...

Does it rock?

No, it doesnt rock.

If I have no space underneath my bed, can this still work as a bedside sleeper?

The legs are retractable, so it fits all bed types, even if there is no clearance under the bed.

Does it come with the safety straps to put on the adult mattress?

Yes. It comes with a securing strap to attach it to my bed.

What size sheets should I buy for it? And do you need to buy a mattress protector too?

I bought 32l x 16w x 6d changing pad covers and they fit even after washing. I would recommend a waterproof protector of the same dimensions in case of a really big mess, but the thin cotton cover on mattress does technically zip off.
Purchase
Specifications
User Manual
Reviews
FAQ