30-day Return
Undamaged products can be returned within 30 days after order
Secure payment
Besrey guarantees your payment privacy and security

Customer service
Email: support@besrey.com
Tel: Japan: 03-4500-7491
USA: +1 888 310 6255
COUPON
X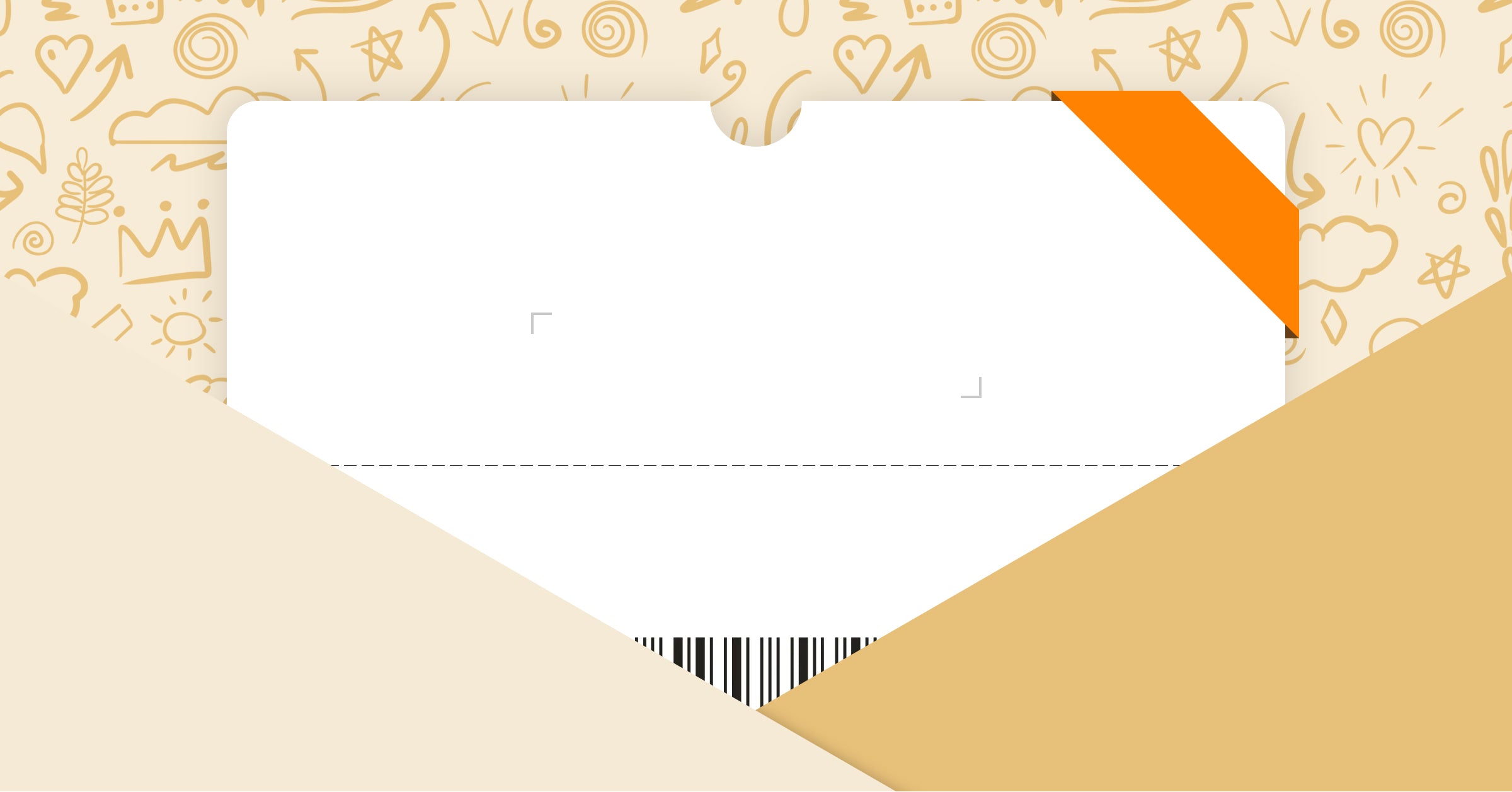 THANK YOU FOR SUBSCRIBING!
$5 NO THRESHOLD COUPON CODE:
A20YKX
USE IT
X
A Must-Read for Parents
Scientific parenting guide, from pregnancy to the curious toddler years, besrey provides the best care and guidance for your baby.
Learn More
Blog Posts
June 28, 2023
Do you know this? In the first 6 months of life, the incidence of hip dysplasia is lower when the baby is carried by the mother and the hips are spread around the mother's torso by a wrap or sling. Therefore, choosing a suitable baby carrier is vitally important for the sound development of the baby's hips.