X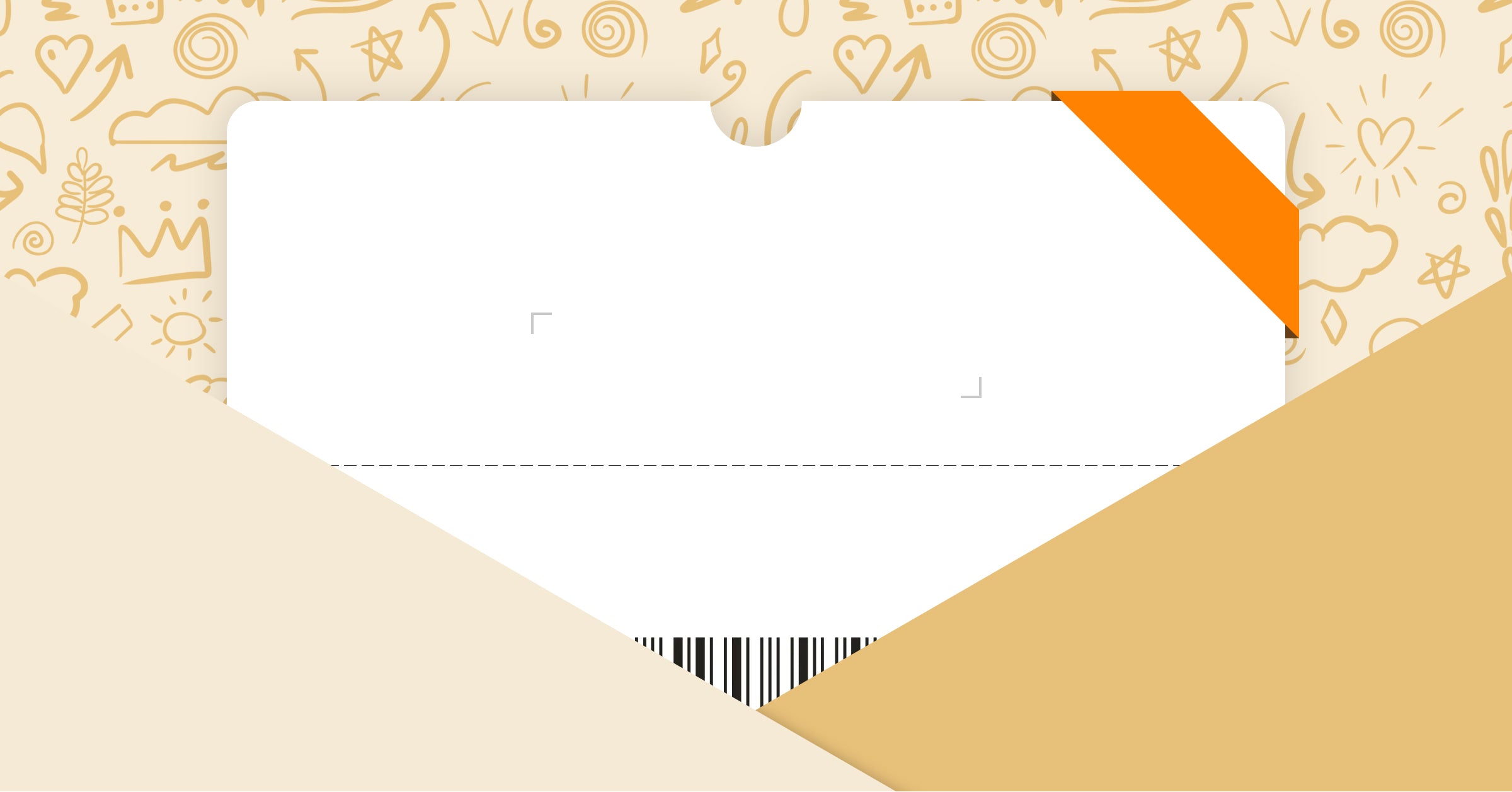 THANK YOU FOR SUBSCRIBING!
$5 NO THRESHOLD COUPON CODE:
A20YKX
USE IT
X
Media Coverage
By keeping in mind, the safety and comfort, Besrey focuses on high quality products for babies as they see the excellent potential in babies.
The Besrey Lightweight Baby Stroller offers many of the features of a full-size stroller, such as a mesh-lined storage basket, a retractable canopy cover, removable handrails and an adjustable seat.
Besrey 7-in-1 kids trike is a modular trike that can transform as your child grows. It can grow from a stroller to a baby walker to an adult-pusher trike then normal trike, and much more.
Besrey double stroller for infant and toddler is certificated with en1888:2012, with one-step brake and 5-point harness.
A trike that grows with your child. Besrey 7-in-1 kids trike was designed so you don't need a new toy every time your child grows. It's built for children ages 6 months to 6 years.
This Besrey Airplane Capsule Lightweight Baby Stroller is a high-quality product that's comparable to a standard stroller yet much more compact and lightweight.
The Besrey Airplane Capsule Lightweight Baby Stroller will be your new favorite travel companion when it comes to ease and portability.
Blog Posts
January 18, 2023
Whether it's shortly after birth or further down the road in life, having an electronic breast pump around can help give moms peace of mind that their little one will get all of the nutrition they need without any hassle or stress. Besrey breast pump model S21 is the perfectest chose for you!