Besrey Hip Seat Baby Carrier
$35.69 USD
Regular price
$41.99 USD
Sale price
Unit price
per
2-in-1 Multi-Functional Design: This baby carrier with a hip seat features a versatile 2-piece system. It offers eight comfortable babywearing positions from infant to toddler age — easily transitions from first snuggles to first steps.
Hip Seat Design: The wide padded seat gives the baby's hips good support. It also allows the baby to move in and out of the car quickly.
Customized Fit: The toddler carrier redefines comfort by stretching and shaping to fit. Parents can adjust the padded shoulder straps and waistband to adapt to the baby's body shape at different times.
Unparalleled Softness: Soft, supportive, breathable mesh covers the entire front baby carrier. It provides superior airflow, so both parents and baby stay relaxed and comfortable.
Safety Certified: It's lightweight and sturdy, with safety buckles and straps to hold the baby securely. The materials used are free from harmful chemicals and approved by relevant global safety standards.
Buy on the Besrey Store for

Fast, Free Shipping

30-Day Money-Back Guarantee

18-Month Hassle-Free Warranty

Lifetime Customer Support
Highlights
Specifications
User Manual
Customer Reviews
FAQ
Why you'll love it
The Besrey Hip Seat Baby Carrier is the ideal carrier for babies beginning to explore and offers the wearer comfort and ergonomics on an easy-to-use 8-position page.
It provides comfort, support, and convenience for parents, with cushioned hip seat design, two-way straps for front or backpack-style carrying, easy adjustment, and breathable mesh. It's an 'all-in-one' carrier featuring multiple sitting positions, making it versatile.
This ergonomic front baby carrier emphasizes hip and leg support to maintain the healthy development of your baby.
Overall it is safe, soft, comfortable, and supportive.
Babywearing is a great bonding experience for both baby and parent. A comfortable and safe infant baby carrier will likely be an essential item. It's a great way to explore the world with your little ones.
Features:
Large, cushioned baby carrier hip seat to support the growing baby

Multiple carry positions for an effortless carry

Easy adjustment fits all shapes

Wide, velcro waistband for wearer's comfort

Padded lumbar support for extra back comfort

Side pockets for small storage

Soft and flexible mesh for maximum breathability
Built-in Airflow
Its soft fabric is made with breathable mesh to keep you and your baby cozy and comfortable on adventures big and small.
Tuck-away Baby Hood
A tuck-away baby hood provides sun and wind protection for sleeping or nursing your baby.
Double Safety Buckles
They simply and securely switch between hip seat and back panel carrying.
Cotton Bibs
Absorb drools and spills, and be gentle on the baby's skin.
Material
Polyurethane Foam, Polyester
Product Size
11.18x11.1x6.81in/28.4x28.2x17.3cm
FAQ
Is this good for doing chores while wearing baby?

For me was good I never had problems with this baby carrier but it depends what kind of chores.

Is this suitable for Dads?

Absolutely, but check the dimensions of the belt/Velcro strap to ensure it fits around dad.

What size adult does this fit? I'd like to use it along with myself,my husband, and my parents so we vary in sizes.

I am 5'4" and an xl in clothes, my husband is 6' and xl in clothes and this fits us both incredibly well. It has many adjustable straps to give you the best support as well as making the baby comfortable and supported.

Is it easy to use by yourself?

I've been able to do this myself. The first time I would suggest having someone assist so that you can tighten all the straps to your size. After that it is very easy to put on. The tricky part is holding your baby up over your head and trying to put their feet cause they constantly kicking. Practice a few times at home in front of mirror to get the hang of it. This is a GREAT carrier and I would recommend!

Is this product 100% cotton?

It made of cotton and polyester.
Media Coverage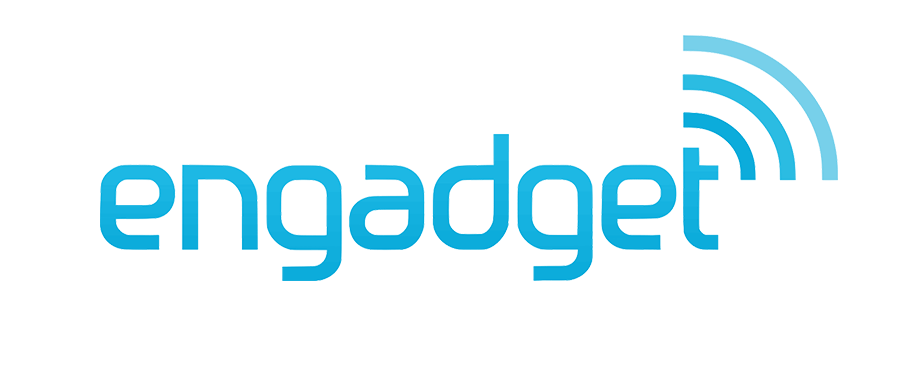 A trike that grows with your child. Besrey 7-in-1 kids trike was designed so you don't need a new toy every time your child grows. It's built for children ages 6 months to 6 years.

This Besrey Airplane Capsule Lightweight Baby Stroller is a high-quality product that's comparable to a standard stroller yet much more compact and lightweight.

The Besrey Airplane Capsule Lightweight Baby Stroller will be your new favorite travel companion when it comes to ease and portability.

Besrey 7-in-1 kids trike is a modular trike that can transform as your child grows. It can grow from a stroller to a baby walker to an adult-pusher trike then normal trike, and much more.

Besrey double stroller for infant and toddler is certificated with en1888:2012, with one-step brake and 5-point harness.

The Besrey Lightweight Baby Stroller offers many of the features of a full-size stroller, such as a mesh-lined storage basket, a retractable canopy cover, removable handrails and an adjustable seat.
Purchase
Specifications
User Manual
Reviews
FAQ