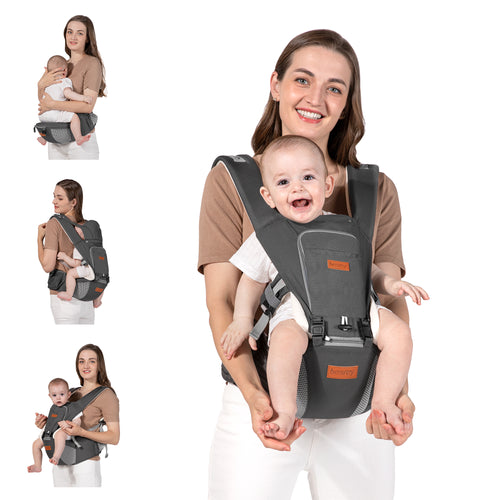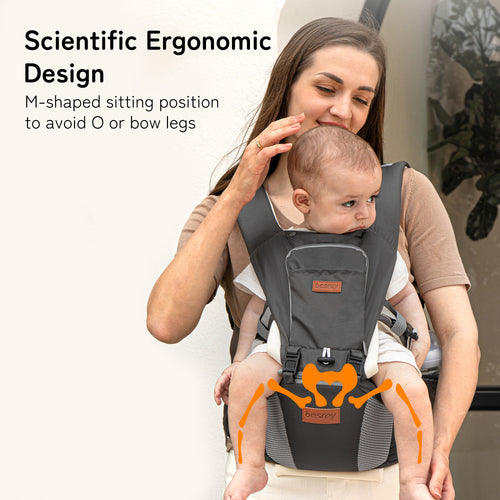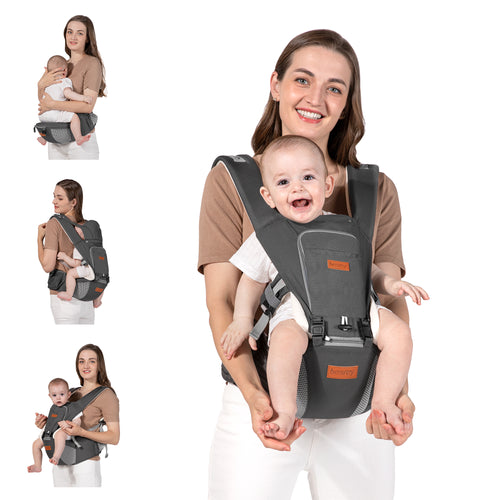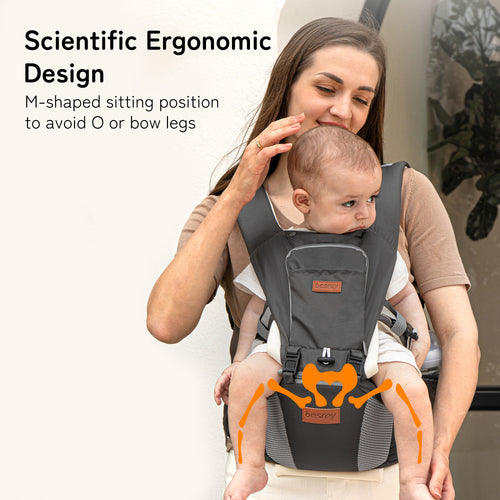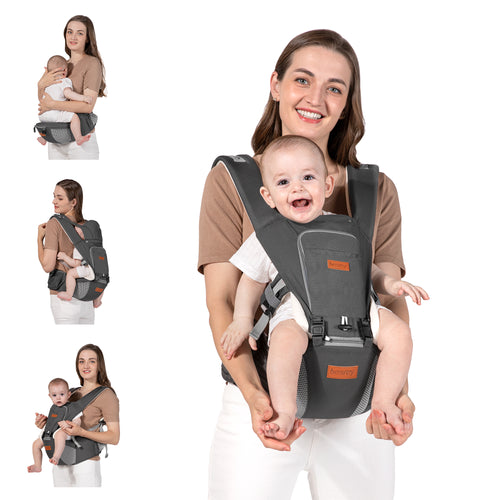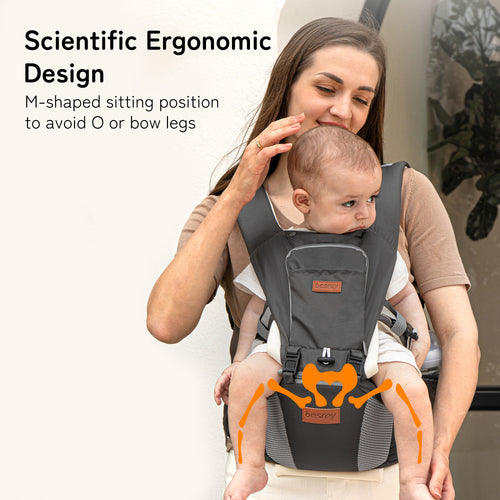 Besrey Baby Carrier Front Facing Holder, Dad Kangaroo Carrier
besrey Baby Carrier Front Facing Holder, Summer Hip Seat, Dad Kangaroo Carrier, Toddler Chest Hybrid Wrap Carrier, Mens Ergonomic Body Carrier, Easy Infant Carrier Mesh, Forward Back Soft Carrier
$39.98 USD
Regular price
$43.98 USD
Sale price
Unit price
per
Essential Baby Gear: The baby carrier combines all essential features in one light carrier with 6 ergonomic positions for 360-degree carrying, for example, front facing in or out, hip and back carry.
Hands-free Bonding: The Hip Seat Baby Carrier allows you to move around freely while keeping your little one close. A versatile way to carry a baby and explore with a baby, both comfortably and ergonomically.
Ergonomic Fit: Designed with a wide cushioned seat, the baby is comfortably seated with hips well-supported, while providing you a convenient way to easily get the baby up and down instantly.
Customized Fit: The toddler carrier redefines comfort by stretching and shaping to fit both daddy and mommy for continual ergonomic support as your baby grows with adjustable padded shoulder straps and waist belts.
Improved Safety & Comfort: The baby carrier with a padded head and neck support ensures the safety and comfort of your baby, while also providing necessary cushioning and stability to prevent accidental injuries.
Ultimate Travel Convenience Guaranteed: Multiple thoughtful pockets are available to store your baby essentials, ensuring everything you need is right at your fingertips, to explore with your baby freely while still providing your little one with the love and attention they need.
Safety Certified: It's light and sturdy with safety buckles and straps to hold the baby securely, chemical-free materials are applied and approved by global safety standards.
Suitable Age: Fit babies aged 4 to 36 months and weighing 7 to 33 pounds.
Versatile Neutral Design: With its stylish gray, this carrier fits both moms and dads, making it a versatile and practical option for any caregiver.
Buy on the Besrey Store for

Fast, Free Shipping

30-Day Money-Back Guarantee

18-Month Hassle-Free Warranty

Lifetime Customer Support
Highlights
Specifications
User Manual
Customer Reviews
FAQ
Hip Seat Mode
Breastfeeding assistance for new mothers with a comfortable angle.
Combined Mode
Not only a good helper for parents but also the best gift for newborn to toddler.
Collapsible Front Panel
Keeping the carrier cool in hot summer and warm on cold days.
Abdominal Decompression Cushion
A resilient and well-padded abdomen cushion will effectively distribute the pressure on the waist and provide more comfort.
Wider & Thicker Shoulder Straps
Distribute weight evenly and relieve pressure on the back and shoulders, allowing the caregiver to easily hold the baby for a long time, even on long walks.
Safer H-shaped Shoulder Strap
The adjustable H-shaped design maximizes comfort and safety by keeping the shoulder strap from falling off and moving.
Plenty of Storage Space
With multiple pockets on the carrier, you can easily store bottles, diapers, wipes, keys, wallets, phones, and more.
Material
Polyester Fabric, EPP, Cotton
Recommended Age
4-36 Months
Recommended Weight
3-15 kg / 7-33 lbs
Waist Belt Length
132 cm / 52 inches
Package Dimension
28 x 24 x 18 cm / 11 x 9.4 x 7.1 inches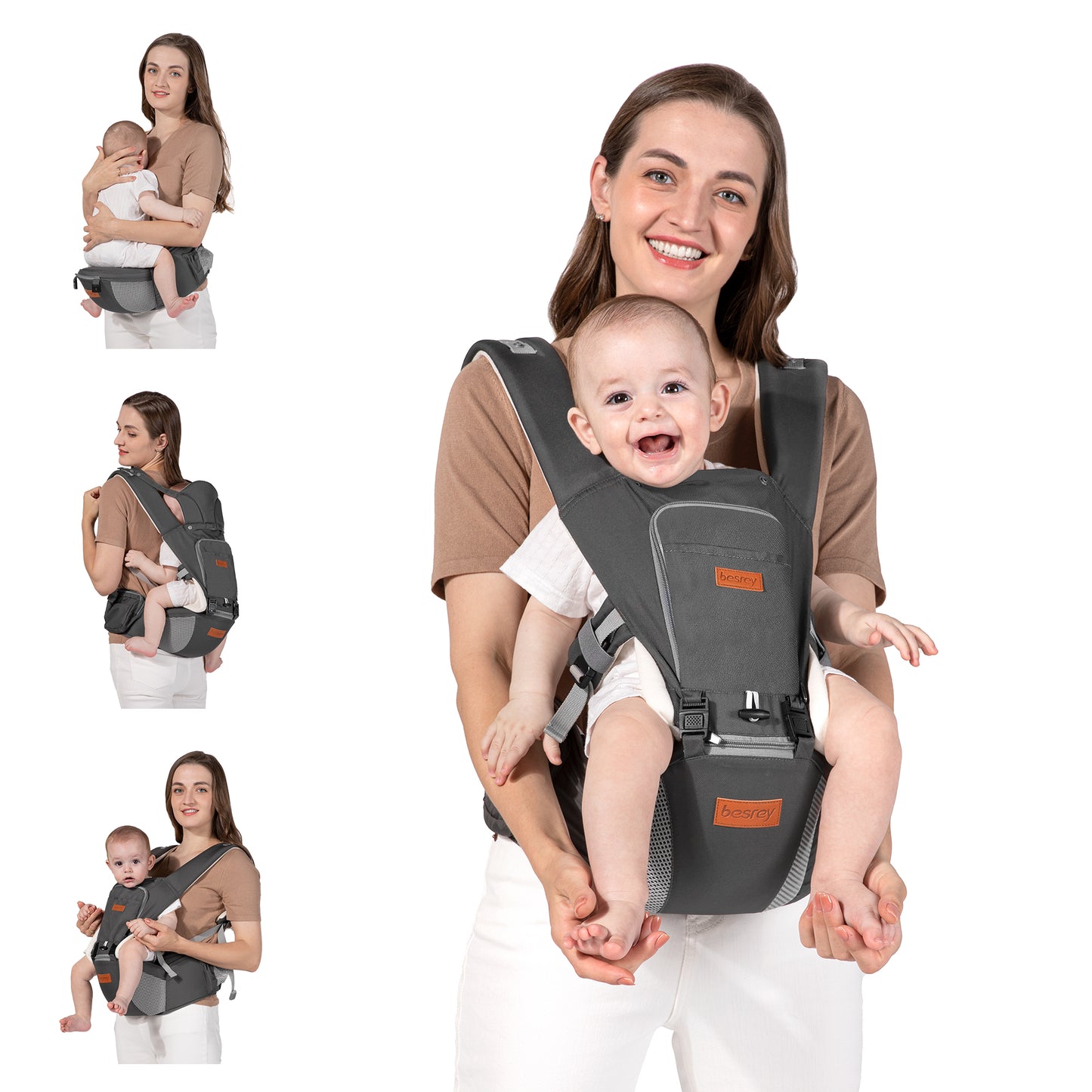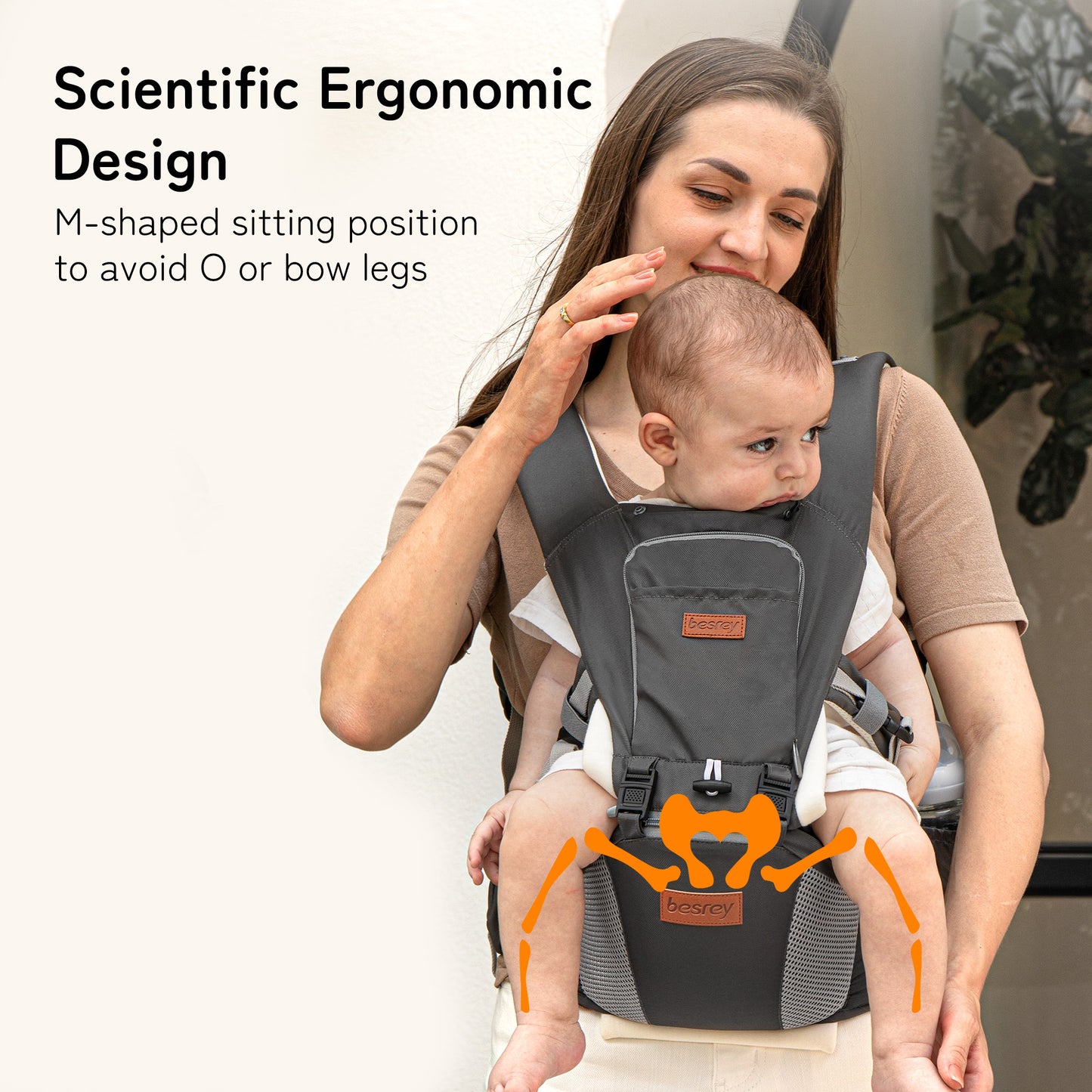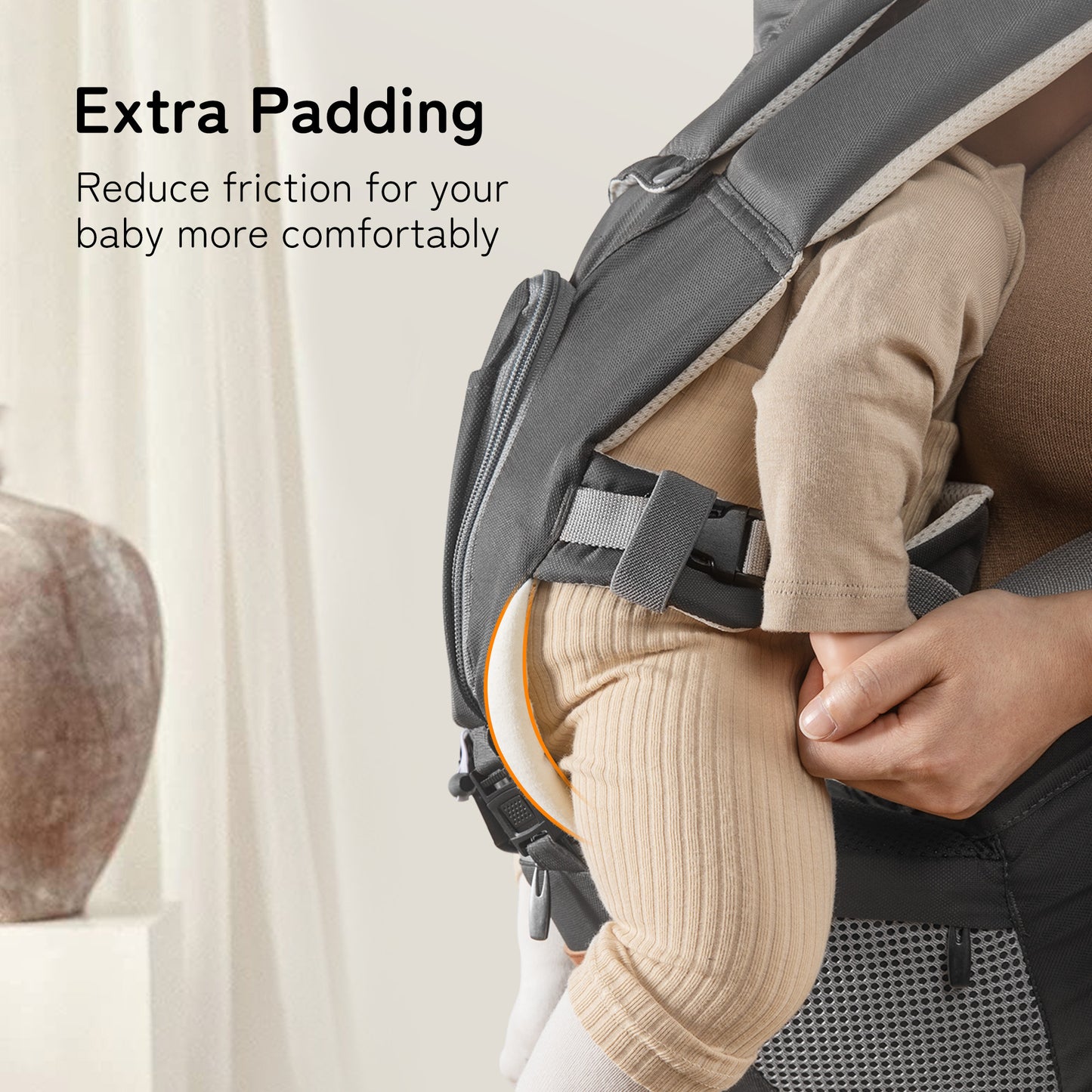 Purchase
Specifications
User Manual
Reviews
FAQ