3-in-1 Portable Baby Bassinet Cradle BR-S5142
Regular price
$129.99 USD
$129.99 USD
Regular price
$169.99 USD
Sale price
Unit price
per
Steel Frame and Polyester Fabric (Cotton Mattress Surface)
Dual Modes: TReassuringly rock your baby to sleep, or simply convert baby bassinet to stationary mode with a choice of two heights for peaceful napping
EASY ASSEMBLY: This bedside sleeper assembles effortlessly and easily adjusts between the 2 height positions by simply pressing the locking pins on each support
Safe & STURDY: The solid structure provides the cradle with excellent stability, while quality, toxic-free materials provides you peace of mind for you and your baby's safety
COMPACT & FOLDABLE: At a mere 12.4lbs and 33.1 x 5.9in, this baby bassinet crib is foldable which makes storing, moving and transporting a breeze
COMFORT MATTRESS: The specially designed 1" thick comfort mattress made from cotton is firm yet soft to the touch and and totally breathable, offering excellent support to your little one
Buy on the Besrey Store for

Fast, Free Shipping

30-Day Money-Back Guarantee

18-Month Hassle-Free Warranty

Lifetime Customer Support
Highlights
Specifications
User Manual
Customer Reviews
FAQ
View Your Baby at a Glance
The comfort mattress assures your baby will sleep soundly, while the mesh sides allow you to easily check up on your little one by glancing through the visible mosquito net or mesh sides. When not in use, the bassinet folds for easy transportation or storage, saving you space in your trunk or bedroom.
Sturdy & safe bassinet
Quick-folding
Twin Modes: Rocking & stationary
2 easily adjustable height positions
Perfect for 0-5 months (below 15lbs)
Compact & lightweight for storing and moving
Includes storage bag & mosquito net
Besrey - Your Best Moments Together
Besrey was established to help parents keep their kids safe and comfortable. Ranging from baby strollers to tricycles, we constantly evolve to provide high-quality, reliable products for your children.
Excellent Visibility
Mesh sides help you easily see your baby, as well as allowing breathability and keeping bugs out.
Easy Storage Options
The quick and simple folding mechanism and detachable storage bag help to keep your baby essentials handy, especially when traveling.
Zipper Top Canopy
Effortlessly attach the mosquito net to protect against mosquitoes, bugs, bees, flies, and more, while giving the baby plenty of room to relax.
Material
Metal, foam, cotton
Product Size
36.6x26x39.3in/93x66x100cm
FAQ
Specifications
Accessories
Others
Will a cosleeper pad like a dockadot fit in this?

Probably but is extremely unsafe to us it like that.

What size sheet to use for the mattress?

The mattress size is 18*34 inch. We currently don't sell mattress sheet, please find a sheet that fits our mattress size if you need one.

Is the provided mattress washable?

Yes.

Is it an oval mattress?

No it isnt. It's a bigger mattress than a regular bassinet.

This says 100 percent cotton matress but when I opened up it says made of polyester and you can't wash it? Is it sprayed with flame retardant?

You can use a foam spray on the pad with a clean rag.

Are all the fabric machine washable?

Yes.
Media Coverage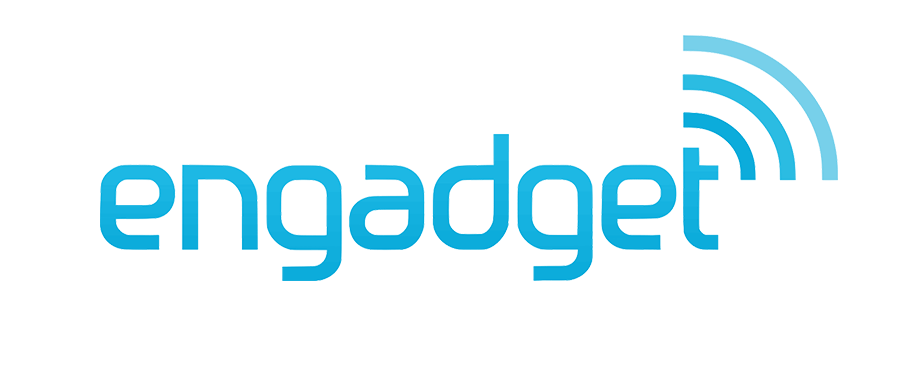 A trike that grows with your child. Besrey 7-in-1 kids trike was designed so you don't need a new toy every time your child grows. It's built for children ages 6 months to 6 years.

This Besrey Airplane Capsule Lightweight Baby Stroller is a high-quality product that's comparable to a standard stroller yet much more compact and lightweight.

The Besrey Airplane Capsule Lightweight Baby Stroller will be your new favorite travel companion when it comes to ease and portability.

Besrey 7-in-1 kids trike is a modular trike that can transform as your child grows. It can grow from a stroller to a baby walker to an adult-pusher trike then normal trike, and much more.

Besrey double stroller for infant and toddler is certificated with en1888:2012, with one-step brake and 5-point harness.

The Besrey Lightweight Baby Stroller offers many of the features of a full-size stroller, such as a mesh-lined storage basket, a retractable canopy cover, removable handrails and an adjustable seat.
Purchase
Specifications
User Manual
Reviews
FAQ