Foldable Teepee Tent for Kids, Toddler Tent with LED
$59.99 USD
Regular price
Sale price
Unit price
per
Come with 20ft eco-friendly string lights and floor mat
A Playhouse for Fun: The kids teepee creates a sheltered spot, a room within the room, providing a great place for hours of play. It's easy to fire up your child's imagination with the play tent and set the stage for loads of adventures
High-end & comforty fabric: besrey always pays attention to the composition, quality and safety of the fabric. The teepee tent fabric weighs 240g-250g, is pre-shrunk to make the fabric less likely to shrink after washing, and is made of chemical-free, high-density cotton canvas with 0.98" thick solid Finnish pine wood. Our children's tents are ASTM F963-17 certified, as well as CPSIA chemical and physical safety tested
Enhanced stability: The upgraded screw-in poles and connectors are easy to put together and the extra pole fixator keeps teepee in the shape and makes it more secure and stable to prevent the tent from collapsing
Roomy Enough: The toddler teepee tent for kids is measured at 47.7" x 47.2" x 59.1" and comfortably fits several little ones, making it ideal for group play
Well-Designed Teepee: Our cute teepee features LED string lights for a soothing sensory-friendly environment, a cutest window for good air circulation, and two pockets for several books and toys, a wonderful space for fun activities
Easy Assembly & Storag: Easy to assemble and just as easy to fold up and move when playtime is over or it's time to vacuum
Buy on the Besrey Store for

Fast, Free Shipping

30-Day Money-Back Guarantee

18-Month Hassle-Free Warranty

Lifetime Customer Support
Highlights
Specifications
User Manual
Customer Reviews
FAQ
Besrey Teepee Tent for Kids 6 months - 11 years old
Wonderful kids tent! Perfect for a playroom or for outdoors
Children love having a space of their own that allows their imaginations to run free.

It makes a lovely little reading nook and is ideal for pretend play too.

Kids will enjoy playing in the tent as their little house with plenty of room with their favorite toys and pillows.
Size: 58* 47* 47in (H*L*W), allowing three toddlers to play inside
Applicable Age: for kids above 6 months to 11 years
Ideal for Birthday Gifts/Holiday Gifts/nursery design/kid's bedroom
Age Range
Above 6 months to 11 years
Product Dimensions
47.7 x 47.2 x 59.1 inches
FAQ
Specifications
Accessories
Others
Age range? My grandsons are 2 year old, and 8 year old separately. Can they play inside together?

I think it's OK. My girls have great fun with it.

How do I make the tent more stable?

The trick is to make sure the fixator is installed properly.I think you can contact seller for instruction.

What size of this tent?

47l*47w*59h Inch

Can you machine wash this?

Yes
Media Coverage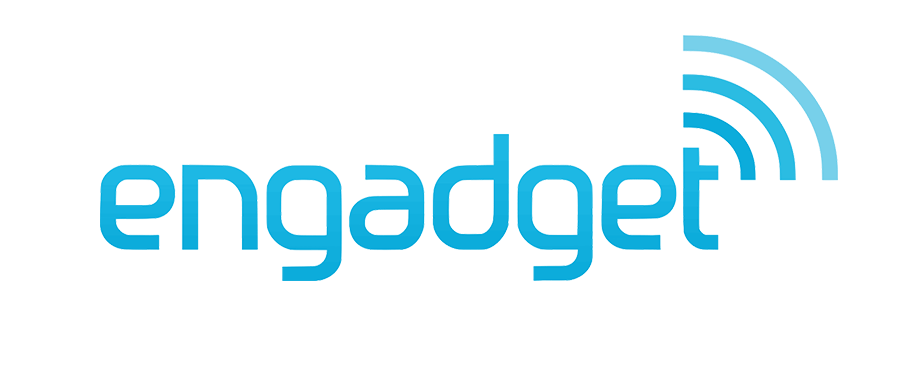 A trike that grows with your child. Besrey 7-in-1 kids trike was designed so you don't need a new toy every time your child grows. It's built for children ages 6 months to 6 years.

This Besrey Airplane Capsule Lightweight Baby Stroller is a high-quality product that's comparable to a standard stroller yet much more compact and lightweight.

The Besrey Airplane Capsule Lightweight Baby Stroller will be your new favorite travel companion when it comes to ease and portability.

Besrey 7-in-1 kids trike is a modular trike that can transform as your child grows. It can grow from a stroller to a baby walker to an adult-pusher trike then normal trike, and much more.

Besrey double stroller for infant and toddler is certificated with en1888:2012, with one-step brake and 5-point harness.

The Besrey Lightweight Baby Stroller offers many of the features of a full-size stroller, such as a mesh-lined storage basket, a retractable canopy cover, removable handrails and an adjustable seat.
Purchase
Specifications
User Manual
Reviews
FAQ